If you enjoy shopping for handmade crafts and maybe even sometimes buying handmade, you'll love this small craft show that takes place at Eastworks in Easthampton, MA, on Feb.11. In a small room on the right hand side of the building you'll find a group of 20-25 local artisans exhibiting their work which runs from the traditional to the unique.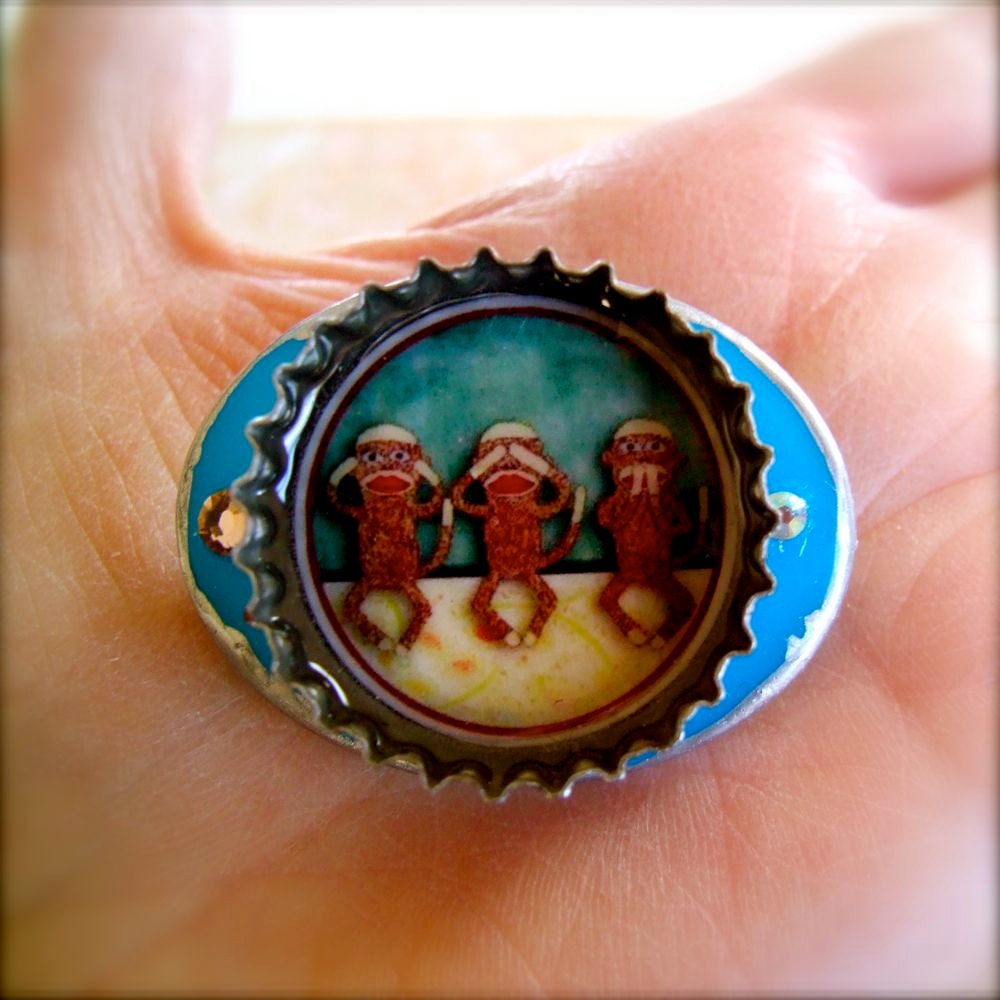 It's only a few days to Valentine's Day so
Jansjems
will be there with every heart in our jewelry collection--hearts with pearls, fine silver hearts, hearts with gemstones, steampunk hearts, and even a few red & pink ones.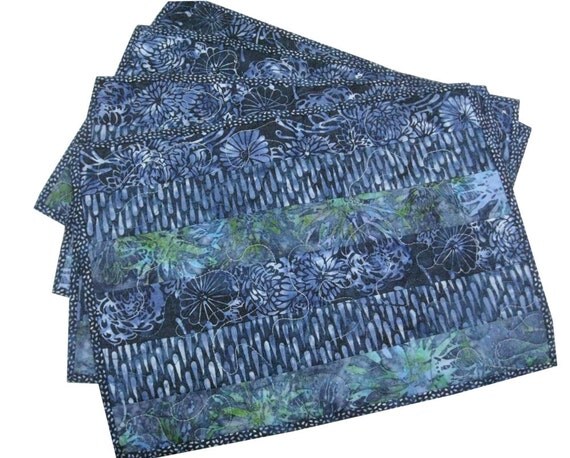 Easthampton has an
Artwalk
the 2nd Saturday of each month. It doesn't start until 5pm so Eastworks would be a great place to stop earlier to take a stroll through
Handmade with Love
and maybe have an early supper at
Riff's Joint
.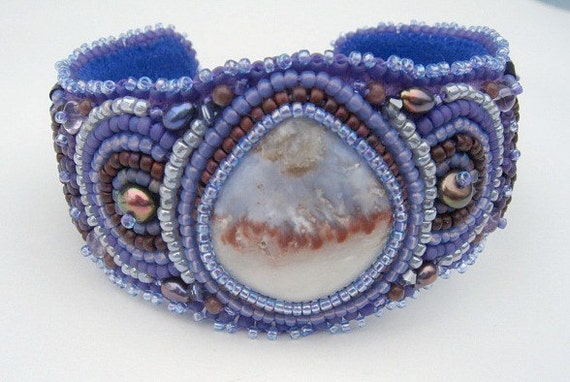 What kinds of things will you find at Handmade with Love? Well, jewelry for sure. And not just mine.
Heather Black
and
Amy Love
have lovely gemstone jewelry.
Glimmerstone
is a bead weaver and her work is truly unique. And there will be others.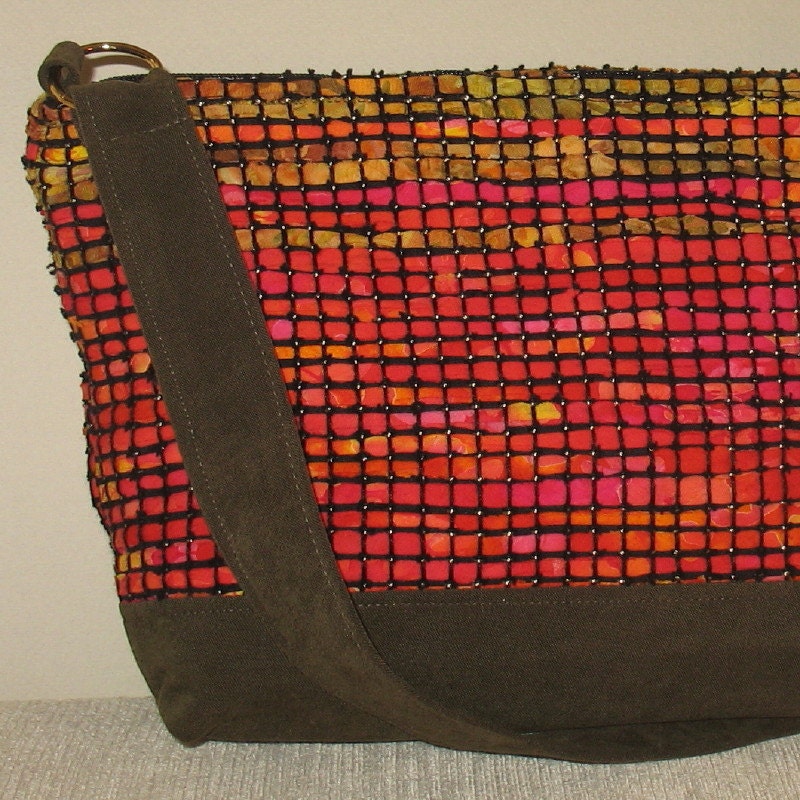 The
Little Birch Shop
had body products. You'll find
sculptured paperworks
,
Lou's
bags and wallets made from recycled plastics,
quilted items,
and purses from
handwoven fabrics
.
It's supposed to be sunny, so come on out to see us. There's no admission fee.
And the first 50 people through the door get free goodie bags.